OWNED AND OPERATED BY FIREFIGHTERS
Healthy Meal Prep Delivery
No Contracts. No Commitments. Just Order & Enjoy.
WHOLE 30 | PALEO | VEGAN | GLUTEN FREE | AUTHENTIC | FITNESS
Please check your spam folder for the code. By continuing, you agree to our
Terms
and
Privacy Policy
& will receive emails from Fire Dept. Meals.
QUICK RESPONSE TO YOUR HUNGER EMERGENCY
Fire Dept. Meals not only offers healthy meal prep delivery options by firefighters (throughout the US) but now offers fresh made breakfast, lunch and dinner sandwiches at Station 1, Oviedo. Family-owned and operated, Fire Dept. Meals specializes in scratch-made healthy prepared meals delivered right to your door and more.

The response time to extinguish your hunger has never been faster: from alarm to extinguishment in under 3 minutes. With Fire Dept. Meals, there's no shopping, no prepping, and no dishes. Freshly-cooked and packaged, healthy prepared meal delivery and Sandwiches by firefighters is the way to a better, happier and healthier life.
Fire Fighters are the best cooks!
Don't believe us? Just take a look at these reviews.
Drew Welch
February 10, 2023
I get most of my meals from FDM. I love the options, prices, and quality. They save me time and allow me to focus on other important tasks. Thank you to Traci who always delivers with a smile and positive energy.
I had a great lunch today at FDM. Great food and friendly service.
DELICIOUS FOOD, THE FLAVOR IS UNIQUE !!EXCELLENT CUSTOMER SERVICE, WE ENJOY FIRE DEPT ,ALWAYS
This place is a gold mine. I'm shocked there isn't a line a mile long to eat here. Just outstanding delicious and healthy food.
Melissa Neptune
December 5, 2022
Great home-cooked meals without having to cook. Delicious choices with something for everyone. Great friendly people, too. I am hooked!
Eric Groves
December 4, 2022
The portions didn't look that big when we picked up the meals, oh boy was I wrong! The chili and meatloaf were hearty/extremely filling and tasted amazing!!! I will definitely be going back. For the record I did not eat both meals at the same time.
Kimberly Carpenter
November 12, 2022
Great food and service!
Great lunch today at Fire Dept. Meals! The Chicago Style hot dog and fries are on point! We have been using them for about 2 months for their meals to go service and are great! We have not had one bad meal to date! The weekly menu is released Tuesdays so it's wise to get them early in the week in the event they sell out. While having our lunch on the patio we overheard other guests express how much they were enjoying their meals. I've been told the coffee is really good but have not had it as of this post. Robert and Dunya are always super friendly and helpful. Service men/women and first responders receive add'l discounts. Great to have them here in Oviedo!
Christopher Atkinson
October 30, 2022
This place is amazing. Without giving too much away, I can see this place from my bedroom window. It's actually dangerous to my health how close this place is to me. I say that because bagels aren't exactly a big thing down here near the South, which is sad, because my literal favorite meal in the world is a bagel breakfast sandwich. I mean that. More than biryani, more than shrimp fajitas, I would choose the breakfast bagel sandwich for my last meal on earth. And this place makes the best one that I have ever had, that wasn't made in my own kitchen. This places main bread 'n' butter is their pre-made meals that you buy in certain amounts and take home as like, meal prepped meals for the week or whatever time period you want. I'm not sure. I am not a customer of that side of the business. But I do guarantee you that I will be a customer of their breakfast sandwiches at least one Sunday a month for the rest of my life. They have like the classics. Bacon, egg, and cheese. Ham, egg, and cheese. The usual suspects, but the very generous portions on the super thicc super soft bagels are amazing. I've had the everything and the jalapeno cheddar bagels so far, and I can vouch that they are both amazing. Overall, this place is great. Easy five stars. I'm sure their home meals are good, too. Come give them some love.
We went in for breakfast sandwiches and the staff & owner are so friendly! Had a great experience with our 2 year old loving the decor too! The bagel sandwich was delicious, we will be back!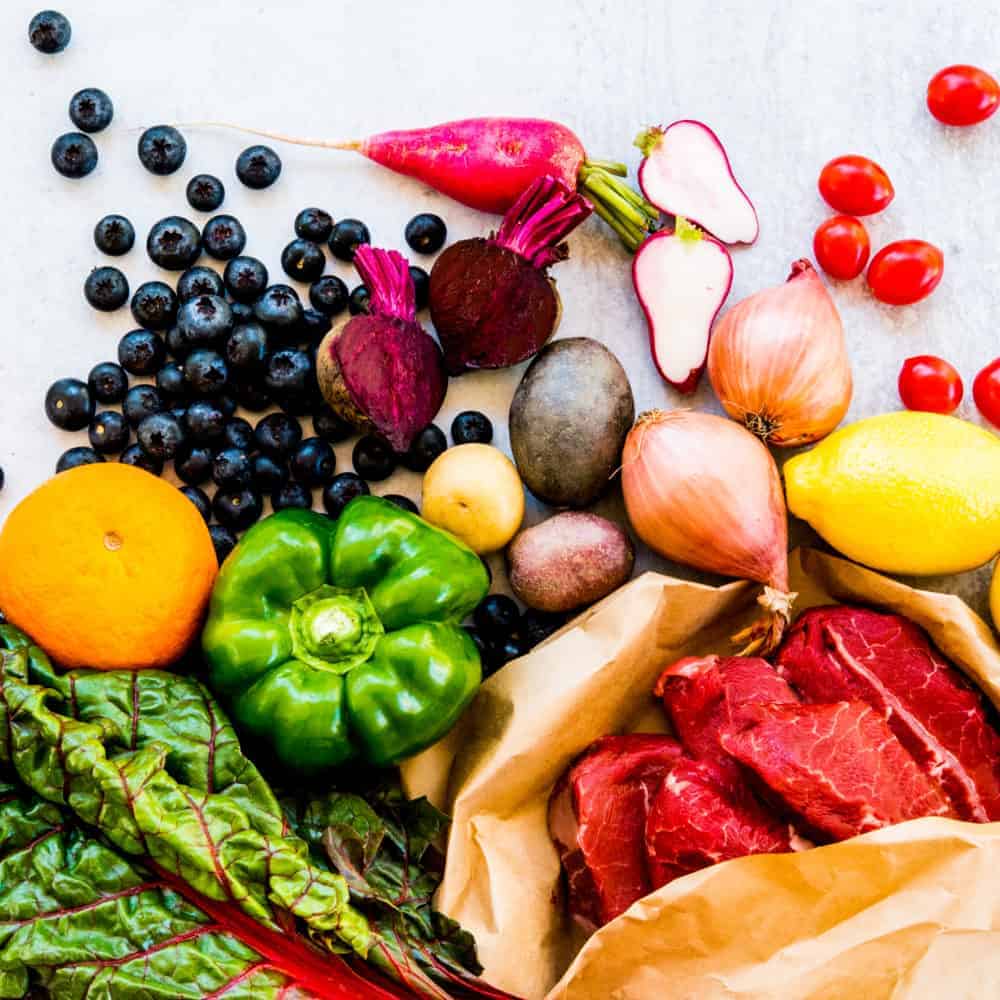 Save Money & Time
Have you ever stopped to think about what your time is worth? Grocery shopping, making food for the whole family—it all can be expensive and time-consuming. Before you know it, 3 hours have passed and it's time for bed! Now's the time to invest in what matters, yourself and your family. Meal prep delivery by Fire Dept. Meals saves time, keeps you healthy and feeling your best while enjoying the things that matter! No more lost hours shopping and prepping.
Let us turn 3 hours into 3 minutes!
Subscribe to our Meal Prep Delivery today!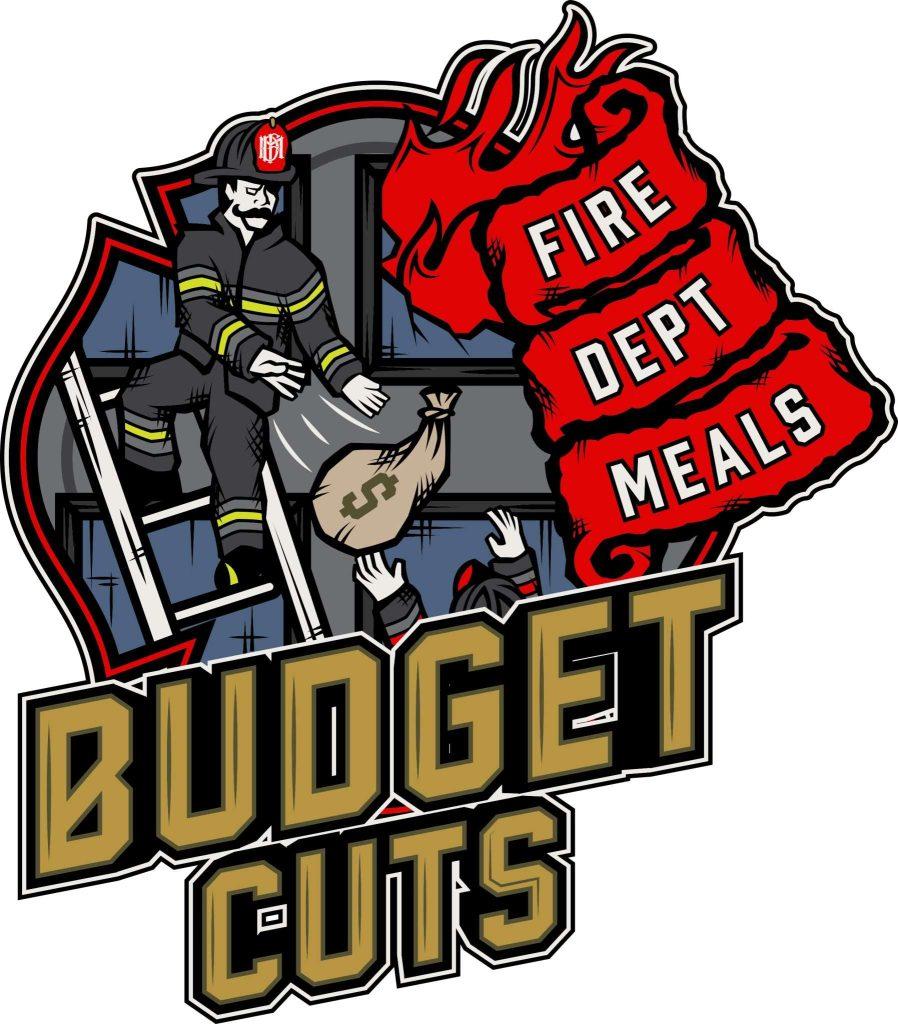 Free Bagels & Shipping For Life*
Join The Department
Get healthy meal prep straight to your door every week. Build your first box today and enjoy free shipping and bagels with your subscription!