Weight Loss Meal Delivery
Imagine melting away those extra pounds as easily as a hot fire melts ice, all without ever touching a pot or a pan – that's the sizzle our weight loss meals brings to your table!
Your Journey to a Healthier You Starts Here
Meet Your New Partner in Weight Loss
Hey there, friends! We're all about bringing the heat when it comes to weight loss meal delivery. At Fire Dept. Meals, we're not just any meal delivery service; we're your ally in the fight against those pesky pounds. We know losing weight can be as tough as a three-alarm fire, but with our prepared meals to lose weight, you'll have the backup you need to come out victorious.
Why Choose Our Meal Delivery for Weight Loss?
We get it. You've got a busy life, and finding time for healthy eating and meal planning can feel like a full-time job. That's where we come in with our meal delivery to lose weight. Our meals are like having a personal chef and nutritionist rolled into one, delivering balanced meals straight to your door. No more guesswork, no more food waste – just good, honest nutrition to fuel your weight loss journey.
What's Cooking?
Our weight loss meals are crafted with love and care, using only fresh ingredients. We're talking lean protein, organic produce, and whole foods – no processed or refined ingredients here! Each nutritious meal is a powerhouse of flavor, designed to keep your calorie intake in check without skimping on taste.
Top-Rated Weight Loss Meal Delivery Services
The Fire Dept. Meals Difference
We're not about those frozen, one-size-fits-all plans. Our meal options are always fresh, never frozen, and ready to eat. We believe in healthy meals that are as delicious as they are nutritious. And the best part? There are no contracts and no commitments. Just order, eat, & enjoy.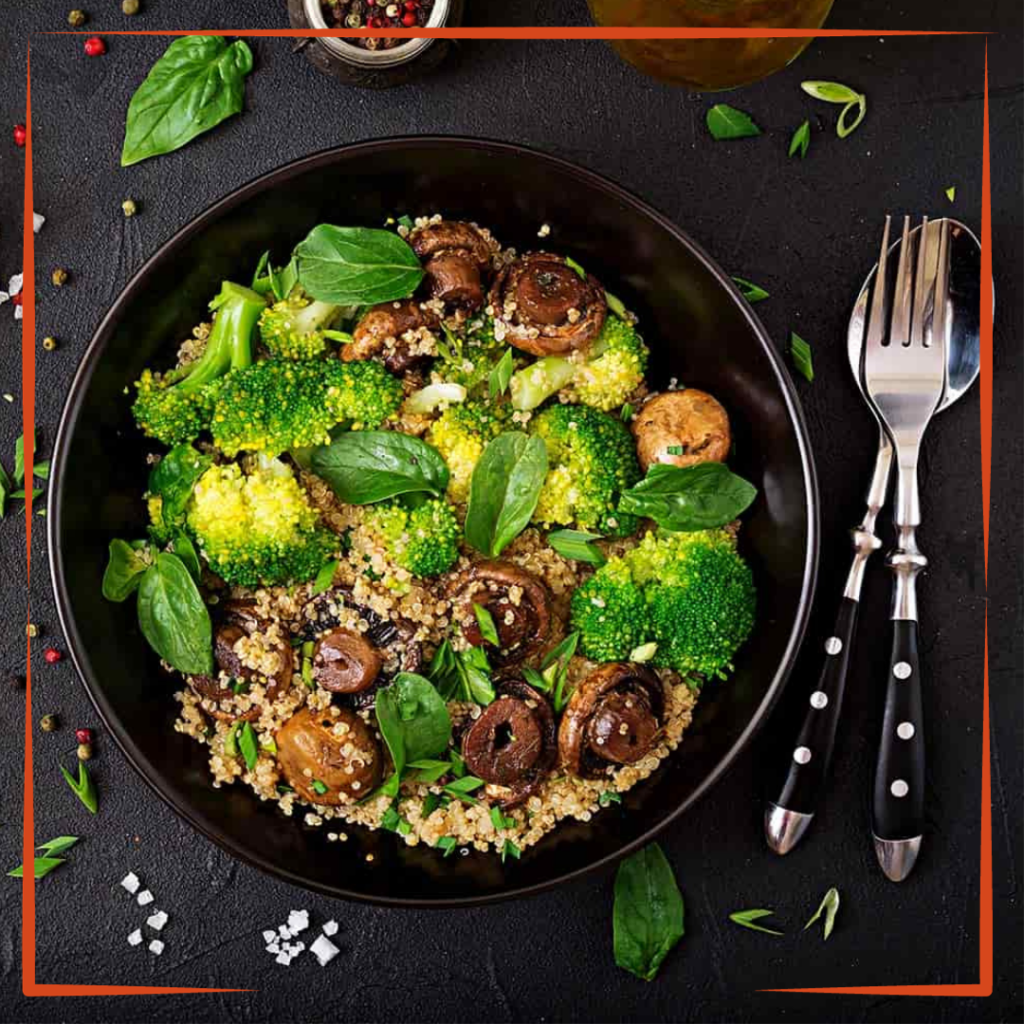 Say Goodbye to Grocery Shopping
With our meal delivery weight loss service, you can forget about the hassle of grocery shopping and the disappointment of food waste. Our meals arrive fresh, packed with everything you need for sustainable weight loss. And we're not just talking about any meals – these are home-cooked, flavorful meals that will supercharge your fat-burning efficiency.
Ready to Transform Your Eating Habits?
Losing weight doesn't have to be a solo mission. Let us join your team with our meal delivery services. We're ready to support your healthy lifestyle with delicious meals that meet your dietary preferences. And we're not just about healthy diets; we're about creating a community where healthy eating is easy and enjoyable.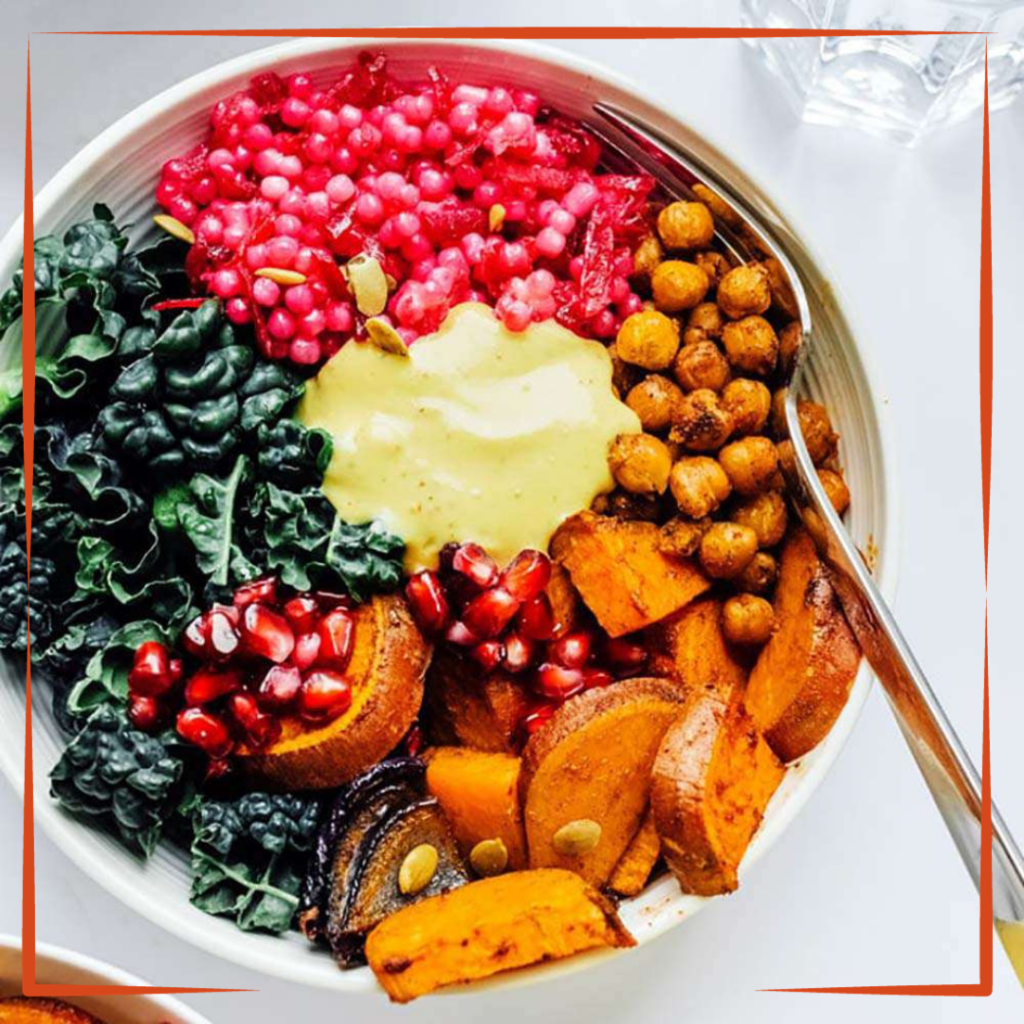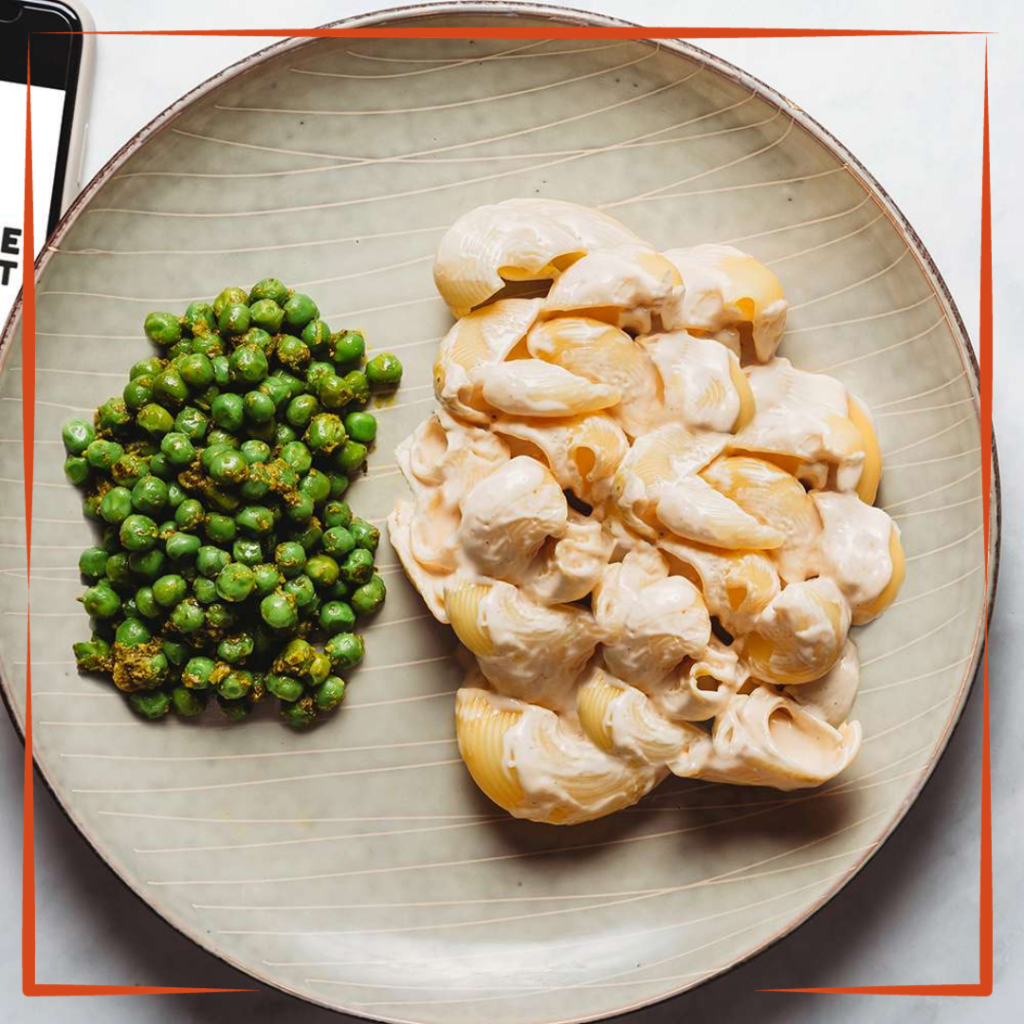 Join the Family
We're more than a company; we're a family. And we're inviting you to be a part of it. So why wait? Head over to our meal delivery menu page and take the first step towards a healthier, happier you. Trust us, your future self will thank you.
Ready, Set, Order!
Don't let another day go by wishing you could lose weight. With Fire Dept. Meals, you're choosing fresh meals, healthy meals, and a meal plan that's got your back. So what are you waiting for? It's time to order, eat, & enjoy. Visit our meal delivery menu page now and light up your weight loss journey with the best ally you could ask for. Let's do this together – because together, we're unstoppable.
Frequently Asked Questions
Can I customize my Weight Loss Meal Delivery plan?
Absolutely! We understand that everyone's journey to weight loss is unique, so we offer customizable meal options to fit your specific dietary needs and preferences. Just let us know your preferences, and we'll tailor your meals to help you reach your goals.
How fresh are the meals in the Weight Loss Meal Delivery service?
Our meals are prepared fresh and never frozen, using the highest quality ingredients. They are then cold-packed to ensure they stay fresh during delivery, ready for you to enjoy at peak freshness.
Will the Weight Loss Meal Delivery help me with my calorie counting?
Yes! Each meal is designed with weight loss in mind, focusing on balanced nutrition and portion control to help you manage your calorie intake without the hassle of counting calories yourself.
Is there a commitment or contract with the Weight Loss Meal Delivery?
Nope, there's no contract or long-term commitment required. You have the freedom to order whenever you want, with no strings attached. It's all about making healthy eating convenient for you.
How does the meal stay fresh during delivery?
Our meals are packed with care, ensuring they stay at the proper temperature during transit. If you're outside our hand delivery area, your meals are packaged with dry ice to keep them fresh until they reach your doorstep.