Low-Sodium Meal Delivery
Imagine biting into a meal so rich in flavor and so satisfying that you'll hardly believe it's part of a low-sodium diet—welcome to our world of heart-healthy feasts with Fire Dept. Meals' low sodium meal prep delivery!
Your Heart Will Thank You: Discover Our Low Sodium Meal Prep Delivery
Why Low Sodium? Let's Break It Down
Hey folks! We're from Fire Dept. Meals, and we have something that will make your heart dance a little happy. We're talking about our low-sodium meal prep delivery service. Now, we know what you're thinking: "Low sodium? But where's the flavor?" Stick with us, and we'll show you how we pack a punch of taste without all that salt.
The Scoop on Sodium and Your Health
We've all heard it before, right? Too much sodium can lead to a bunch of health troubles like high blood pressure and heart stuff that we'd all rather avoid. And let's be real, with all the hidden salt in processed foods, keeping track of your sodium intake can feel like a full-time job. But here's the good news: our low-sodium meals delivered right to your doorstep are here to take that stress off your plate.
Top-Rated Low Sodium Meal Delivery Services
What Makes Our Low Sodium Meal Delivery the Best?
We're not just any meal delivery service. We're a bunch of firefighters who know a thing or two about staying healthy and fit. And we believe that a low-sodium diet shouldn't mean missing out on flavor. That's why we've crafted nutritionally balanced meals that are big on taste and low on salt. Whether you're dealing with high blood pressure or just trying to eat better, we've got your back.
Our Promise: Freshness and Flavor Without the Fuss
Our low-sodium meal prep delivery isn't just about cutting down on salt. It's about giving you fully prepared meals that are fresh, never frozen, and always delicious. We're talking organic produce, healthy high-fat meats, and whole foods with no processed or refined ingredients. And the best part? There are no contracts and no commitments. Just order, eat, & enjoy.
How Our Meals Help You Maintain a Healthy Lifestyle
You're not just getting a box of food when you choose our low-sodium delivery meals. You're getting a ticket to a healthier life. Our meals help you limit sodium intake while still enjoying flavorful meals that can help lower blood pressure and keep your ticker ticking like a champ.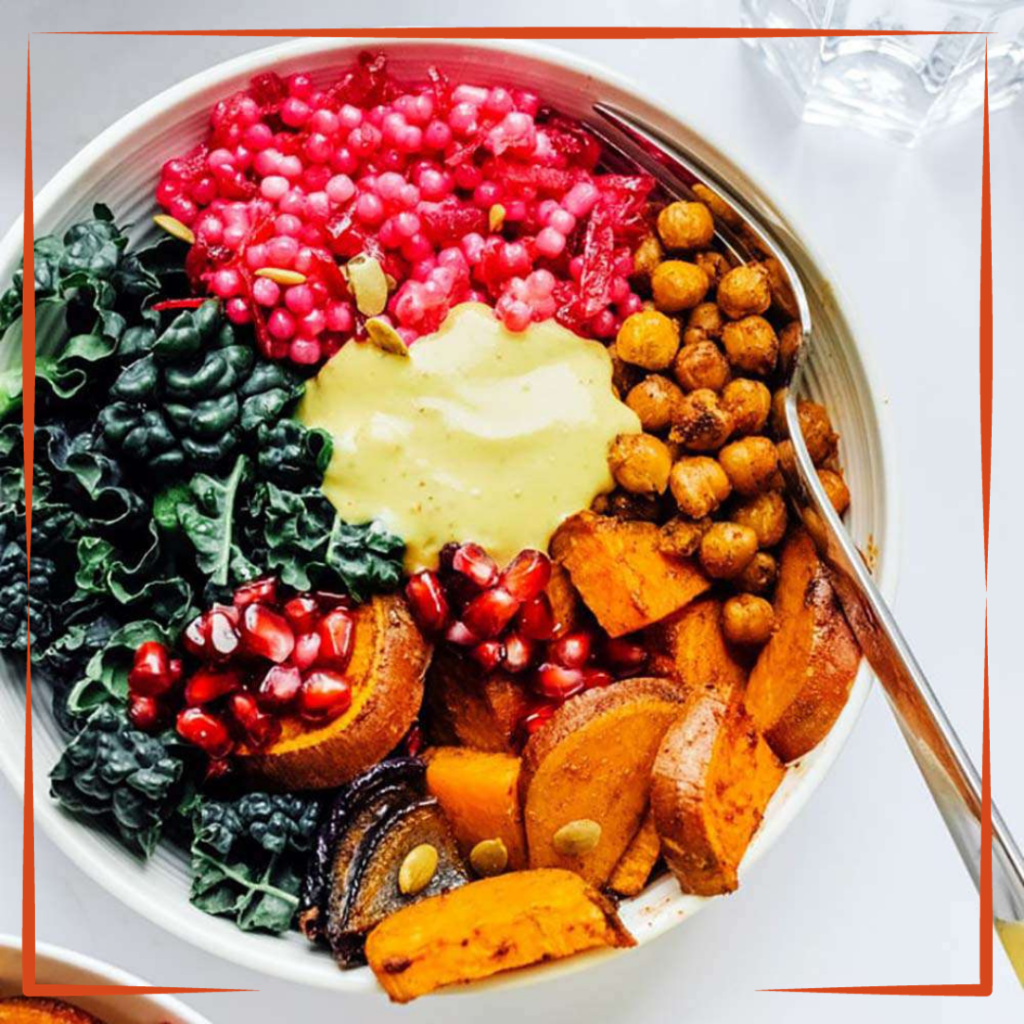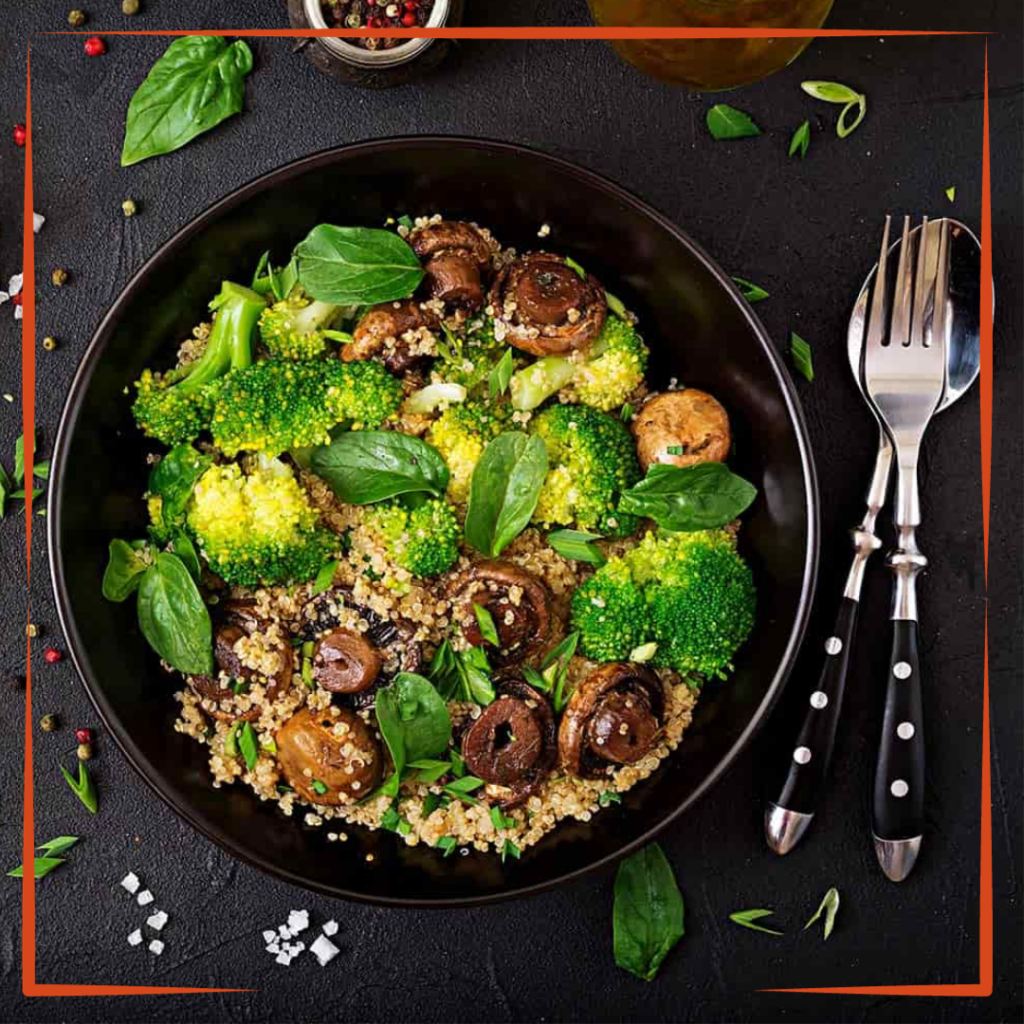 Ready to Heat and Eat
We know life's busy, and sometimes you just don't have time to plan and prepare meals. That's where we come in. Our meal delivery service is designed to give you more time to do what you love while still sticking to a healthy diet. Our weekly meals are heat and eat, making healthy eating habits a breeze.
Join the Family and See the Difference
At Fire Dept. Meals, we consider our customers family. We're not just providing low-sodium meal deliveries; we're offering a way to eat, feel, and live better. And we're doing it with no processed foods, just unprocessed foods that are as close to their natural state as possible.
Take the First Step Towards a Low Sodium Life
Ready to dive into a low-sodium meal delivery service that's all about fresh, delicious meals? Head over to our low-sodium menu and check out what we've got cooking. Trust us, your body (and your taste buds) will thank you. So why wait? Order now and take the first step towards a healthier you with the best low-sodium meal delivery around. Remember, we're here to help you eat well, not just eat less salt.
There you have it, friends. We're Fire Dept. Meals, and we're on a mission to bring you the best in low-sodium meal prep delivery. So why not give us a try? Your heart will thank you, and so will we. Order now, and let's get those healthy eating habits started!
Frequently Asked Questions
Can I customize my low-sodium meal delivery for specific dietary needs?
Absolutely! While we have a variety of low-sodium meals ready to go, we understand that everyone's health journey is unique. If you have specific dietary restrictions or preferences, just let us know when you order. We're here to make your mealtime both delicious and stress-free.
How fresh are the low-sodium meals when they're delivered?
Our low-sodium meals are prepared fresh and never frozen. We cook them with care just a day or sometimes a few hours before they're sent out for delivery. This ensures that you're getting the freshest, most flavorful meals possible straight to your door.
What if I'm not home during the delivery of my low-sodium meals?
No worries! If you're not home, we can leave your meals in a safe spot of your choosing. For those in our local delivery area, you can provide a cooler, or we can arrange an alternate delivery location. For those outside our local area, our meals are packed with dry ice to keep them fresh until you can get them into your fridge.
Are the low-sodium meals environmentally friendly?
Yes, we're committed to sustainability. All our packaging is 100% recyclable, and we follow guidelines like the Clean 15 and the Dirty Dozen to ensure our produce meets high standards. We strive to provide meals that are good for you and the planet.
How do I order low-sodium meal deliveries?
Ordering is easy! Just visit our delivery menu page, choose the meals that make your mouth water, and place your order. There are no contracts or commitments—simply order, eat, and enjoy. Ready to start your journey to a healthier you? Visit our menu page and order now!