Fitness Meal Delivery
Are you ready to fuel your fitness fire with meals that are as tasty as they are good for you? Dive into our fitness meal delivery and say goodbye to bland diets and hello to delicious, nutritious success!
Get Your Fitness Meal Prep Delivery Today!
Why Choose Our Fitness Meal Delivery?
Hey there, friends! We're here to talk about something super exciting – our fitness meal prep delivery service. We know how tough it can be to stick to your fitness goals, especially when life gets busy. That's why we've got your back with our fit meal delivery that's perfect for anyone who wants to eat healthy, feel great, and save time.
Our fitness meals delivered right to your doorstep are more than just food; they're a ticket to a healthier, happier you. We're not just any meal delivery for fitness; we're Fire Dept. Meals, and we're all about bringing you pre-made fitness meals that are as delicious as they are nutritious.
Our Fitness Meal Prep Delivery Rocks!
When you order from us, you're not just getting gym meals delivery; you're getting a promise. Our fitness meal prep services are designed to fit perfectly into your active lifestyle. We're talking low carb, high protein, and nutritious meals that are always delivered fresh and ready to eat.
We're one of those meal prep companies that believe in quality ingredients. That means grass-fed meats, organic produce, and seasonal ingredients that make every dish a nutritious powerhouse. And guess what? Our fitness meal delivery service is all about giving you that home-cooked feel without any of the hassle. No contracts, no commitments – just order, eat, & enjoy!
Top-Rated Fitness Meal Delivery Services
Fitness Goals? Meet Your New Best Friend.
Whether you're looking to lose weight, gain muscle, or just maintain a healthy lifestyle, our fitness meal prep delivery is your new best friend. With a rotating menu of chef-prepared, flavorful meals, you'll never get bored. And we're not about those other meal delivery services that use processed stuff. We're talking no processed foods, no refined sugars – just whole, unprocessed foods that are as good for your taste buds as they are for your body.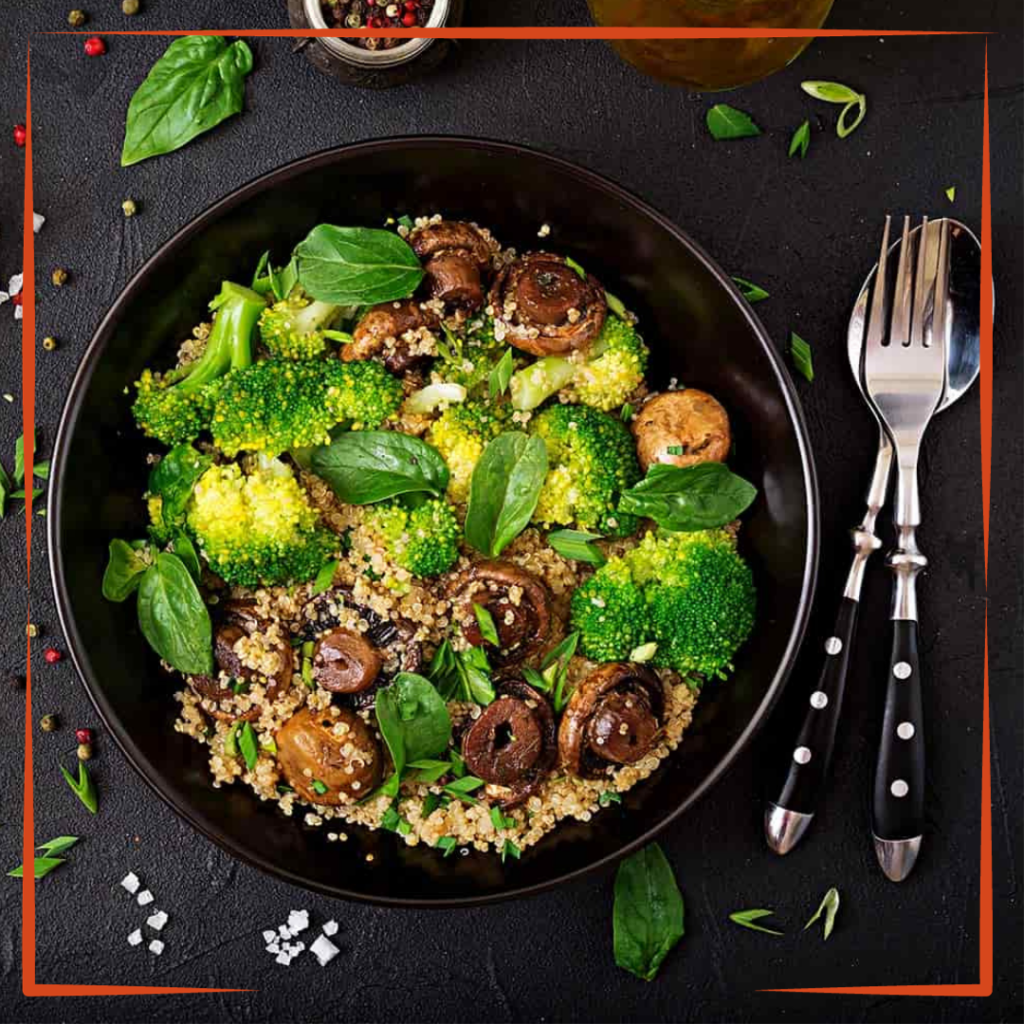 Ready to Eat and Ready to Crush Your Fitness Journey
Our fully prepared meals are packed with everything you need to fuel your fitness journey. With protein-packed meals that are low calorie and always fresh, you'll feel supercharged for whatever comes your way. And the best part? Our meals arrive fresh – never frozen – so you can enjoy high-quality nutrition with every bite.
No Time? No Problem!
We get it; you're busy. That's why our meal prep fitness delivery is perfect for those on the go. Our ready-made meals are designed to fit seamlessly into your life, giving you more time to crush your workouts and less time worrying about meal planning.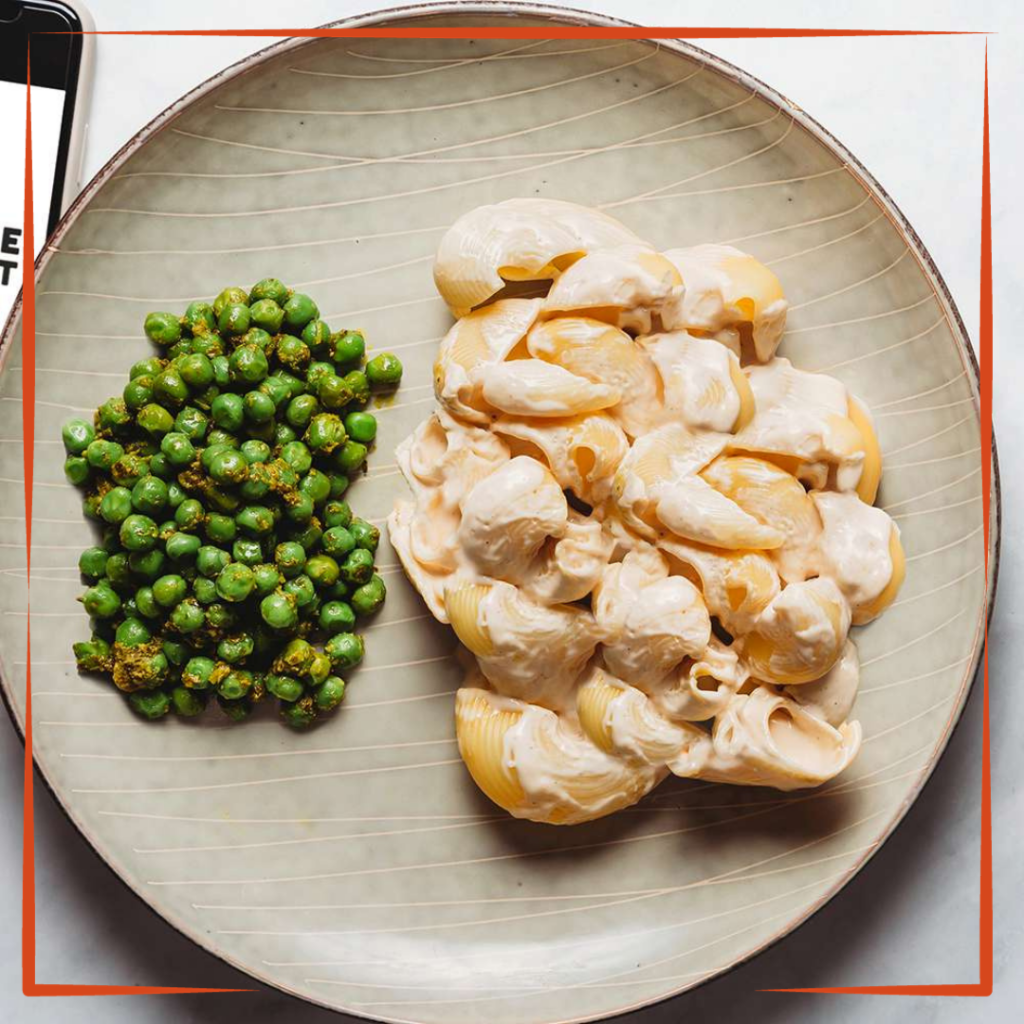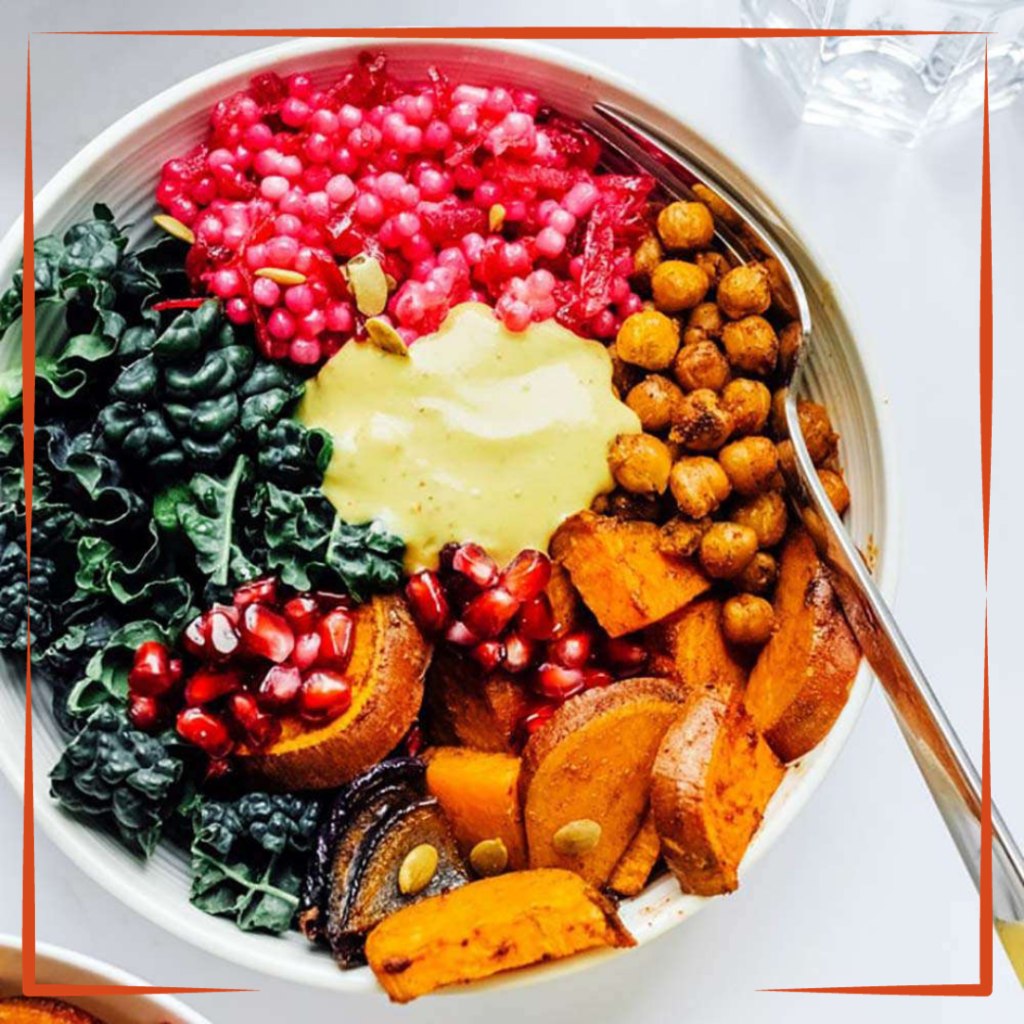 Join the Fire Dept. Meals Family
So, what are you waiting for? It's time to join the Fire Dept. Meals family and get your fitness meal prep delivery started. Head over to our delivery menu page and order now. Trust us, your body (and your taste buds) will thank you. Let's make those fitness goals a reality, one delicious meal at a time!
Frequently Asked Questions
Can I customize my fitness meal prep delivery based on my dietary needs?
Absolutely! We understand that everyone's fitness journey is unique, and so are their dietary needs. Whether you're looking for low carb, high protein, or have specific dietary preferences, our fitness meal prep delivery service is designed to cater to your individual requirements. Just let us know your preferences, and we'll tailor your meals to fuel your fitness goals.
How fresh are the fitness meals delivered?
Our fitness meals are prepared fresh and delivered straight to your door, ensuring you receive the highest quality nutrition. We never freeze our meals, so you'll enjoy all the benefits of a home-cooked meal without any of the prep work.
Is there a commitment to a subscription for fitness meal delivery?
Nope, there's no commitment required. We believe in flexibility for our customers. You can order from our fitness meal prep delivery service whenever you want, with no contracts or commitments. Just order, eat, and enjoy!
How does the fitness meal delivery service work for busy schedules?
We've designed our fitness meal prep delivery service with your busy schedule in mind. Our meals arrive fresh and are ready to eat, saving you time on meal planning, shopping, and cooking. It's the perfect solution for fitness enthusiasts who want to maintain a healthy diet but have limited time.
Do you accommodate specific fitness goals with your meal delivery?
Yes, we do! Whether you're looking to build muscle, lose weight, or simply maintain a healthy lifestyle, our fitness meal prep delivery service has options to support your goals. Our rotating menu features nutritious and delicious meals that are chef-prepared with organic ingredients, perfect for your fitness journey.
Remember, if you have any more questions or need further information, don't hesitate to reach out to us or check out more FAQs on our website!