Plant-Based Meal Delivery
Are you looking for a convenient and delicious way to incorporate more plant-based meals into your diet? Look no further! Fire Dept. Meals offers plant-based prepared meals that take all the hassle out of healthy eating.
Why Plant-Based Meals are the Way to Go!
Hey there, friends! We're the crew at Fire Dept. Meals are all about dishing out the best plant-based meal delivery service you can find. We know you're looking for meals that are good for you and kind to our planet. That's why we're here to tell you about our plant-based meal prep delivery winning hearts and appetites nationwide!
Fresh, Flavorful, and Firefighter-Approved
We're not just any meal delivery service. As firefighters, we know the value of a home-cooked, always-fresh, and never-frozen meal to power through a demanding day. Our plant-based meals delivered to your doorstep are packed with all the good stuff – think organic produce, whole foods, and unprocessed foods – without any bad stuff like refined sugars or processed foods.
No Contracts, No Commitments – Just Delicious Meals
We get it; life's busy, and you need flexibility. That's why our meal delivery plant-based service comes with no contracts and no commitments. Just order, eat, & enjoy! It's that simple. We're here to make healthy eating and meal planning a breeze for you.
Top-Rated Plant-Based Meal Delivery Services
The Best Plant-Based Meal Delivery for Your Health
Our plant-based meals delivered are designed to fuel a healthy lifestyle. Each nutritious dish is crafted to be delicious and support weight loss, maintain healthy diets, and keep those blood sugar levels in check. They're jam-packed with healthy high-fat meats and fatty acids to boost your fat-burning efficiency.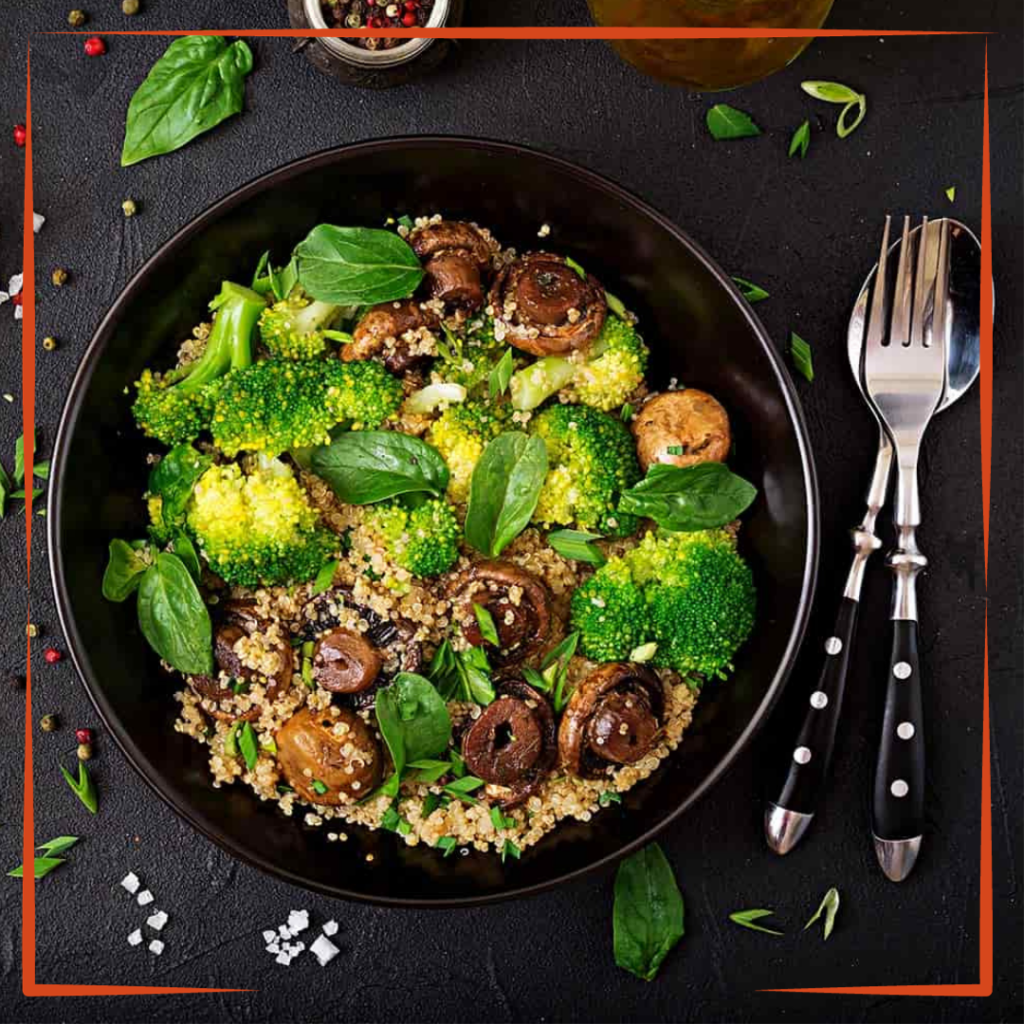 Meal Plans Tailored to Your Taste
We believe in meal plans that cater to your dietary preferences. Whether you're all about that based low carb diet or just looking to incorporate more nutritious meals into your day, we've got you covered. Our fully prepared meals are a testament to our commitment to healthy meals that are as flavorful as they are nutritious.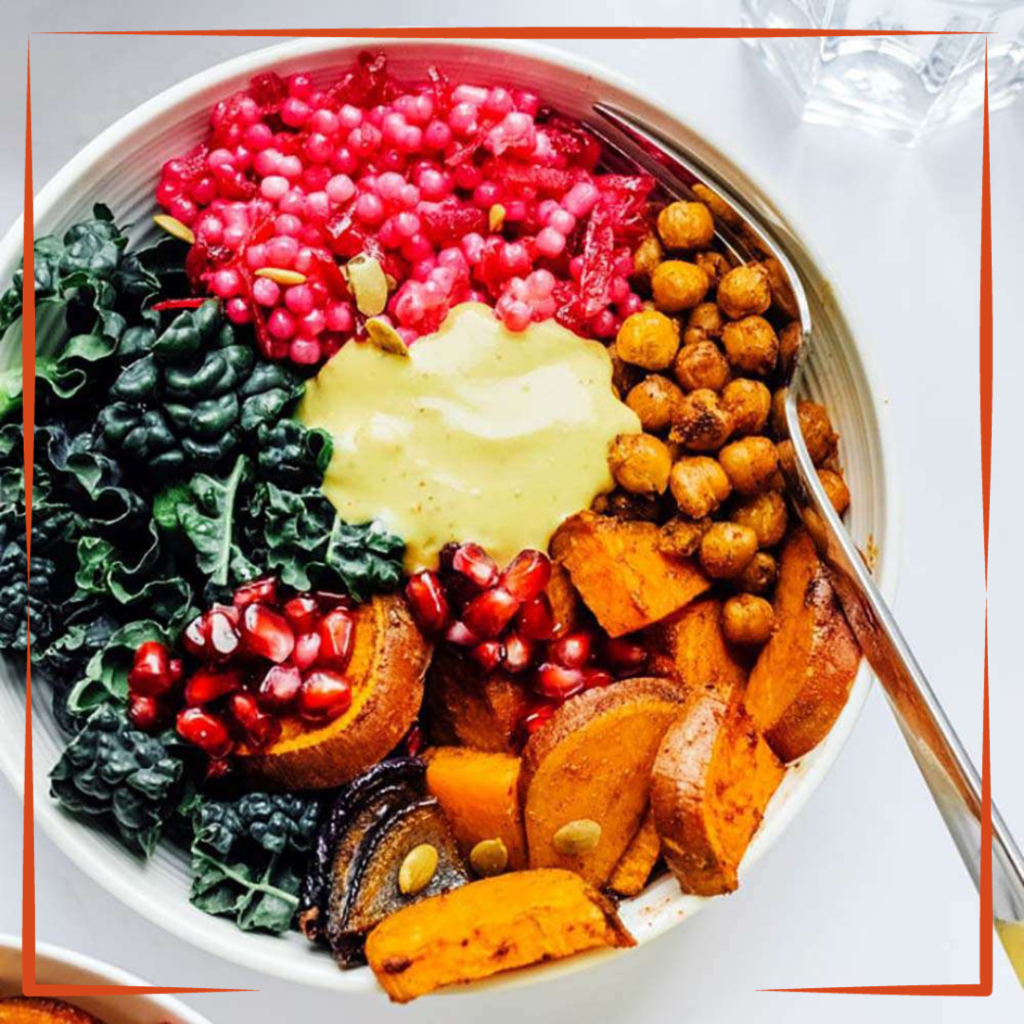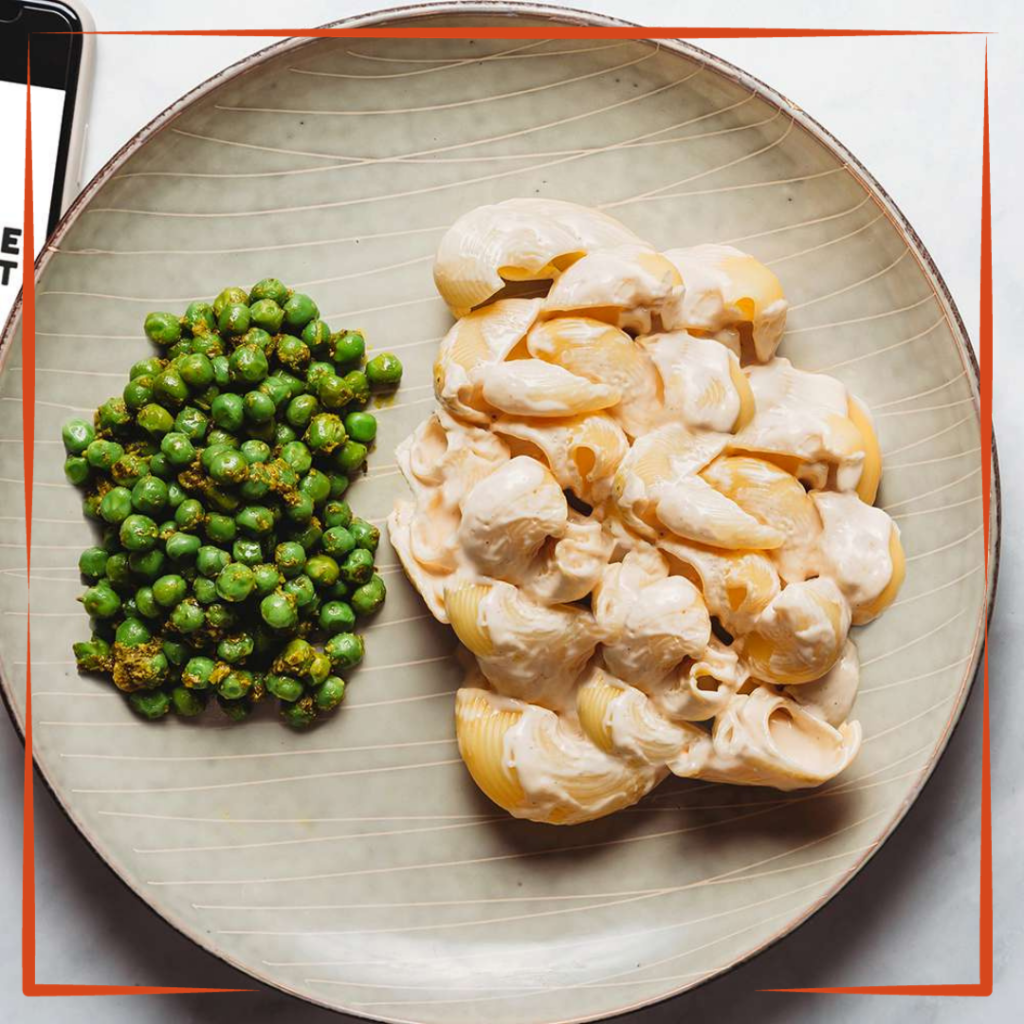 Stand Out from Other Meal Delivery Services
We're not like other meal delivery services. Our fresh meals stand out because they're made with love and care, using only the finest organic ingredients. And we're proud to say that our packaging is eco-friendly too!
Ready to Join the Plant-Based Revolution?
Are you ready to ditch the hassle of meal prep and jump on the plant-based bandwagon? Our meal delivery is here to serve fresh meals that align with your healthy eating goals. So, why wait?
Head over to our meal delivery menu page and order now to get your hands on the best plant-based meal delivery out there. Trust us, your taste buds (and your body) will thank you!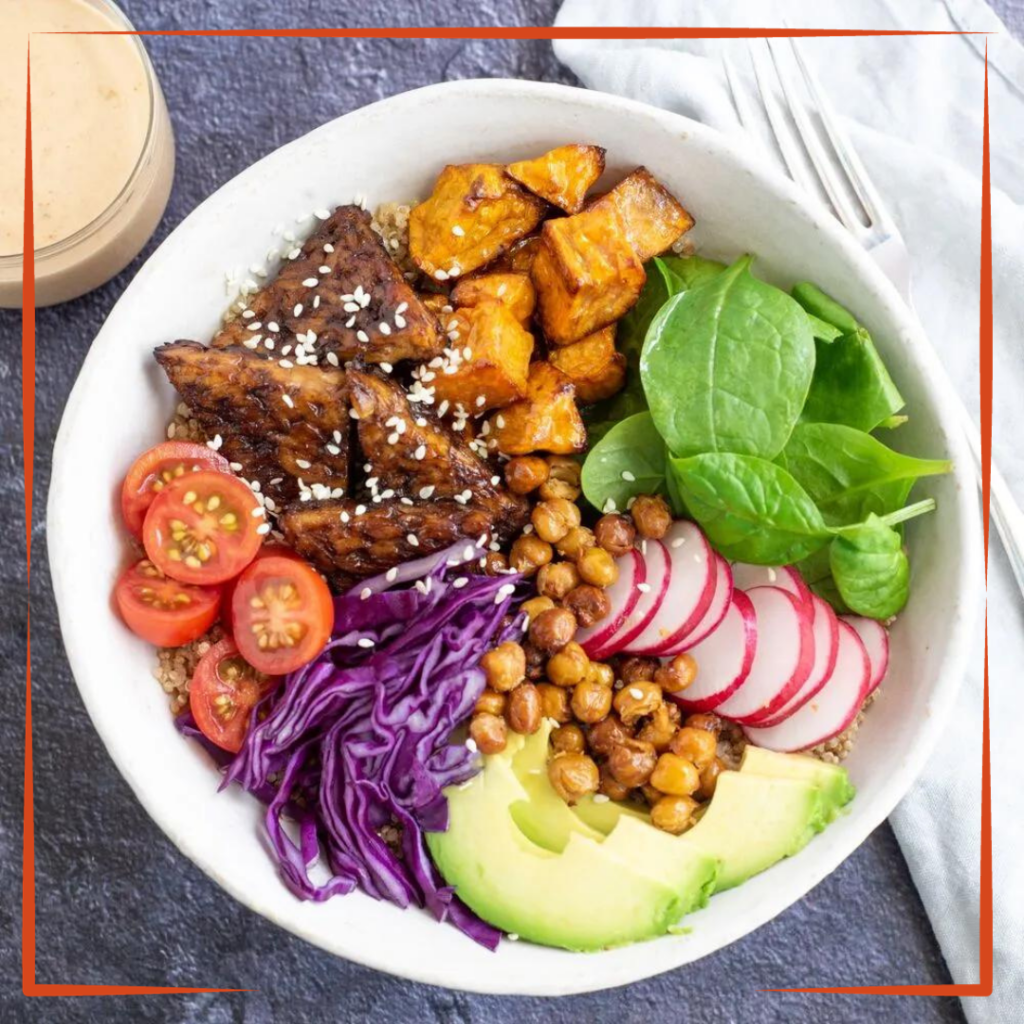 Frequently Asked Questions
Do you use organic, non-GMO ingredients?
Yes, we use organic and non-GMO ingredients whenever possible. We prioritize sourcing from local farms that follow sustainable and ethical farming practices.
Are Your Plant-Based Meals Pre-Made or Fresh?
All our plant-based meals are fully prepared the week after you order. We never freeze and store meals for weeks or months on end.
What is the difference between plant-based meals and vegan meals?
While both diets focus on plant-based foods, vegan meals also exclude all animal by-products, such as dairy and honey.
Can I Choose My Meals?
Yes! We offer a variety of plant-based meals for you to choose from. Our menu changes weekly to give you a new variety to choose from.
When Do My Meals Arrive?
All meals ship out on the Monday or Tuesday after you order them. They spend approximately 3 days in transit in insulated packaging kept cold with dry ice.
How long do your meals stay fresh?
Our meals are best enjoyed within 3-4 days of delivery, but can also be frozen for longer storage.
Do You Deliver Nationwide?
No. We only deliver as far west as Arizona, Utah, Idaho, & Montana.
We do not ship to California, Arizona, Oregon, Washington, Hawaii, and Alaska.
How Does Fire Dept. Meals Compare to Other Plant-Based Meal Delivery Services?
There is no comparison. Seriously.
Nearly all plant-based meal delivery services pre-make their meals and then freeze them for weeks (or months) until their sold. Or, they use a co-packing company to cook and prepare their meals. Many times we hear that these meals lack flavor and taste bland.
We make our meals on demand and cook them in-house in our kitchen/restaurant in Oviedo, FL, and then ship them to you directly. Everything is taste-tested to ensure our meals are flavorful.