Vegan Meal Delivery
We know life gets busy, so we make eating healthy easy with our vegan meal delivery service. Trust us to bring tasty and fresh vegan meals right to your door so you can enjoy more time doing what you love.
Why Choose Vegan Meal Prep Delivery?
It's All About Health and Taste!
Hey there, friends! We at Fire Dept. Meals know that finding the right vegan meal delivery service can be as tricky as finding a needle in a haystack. But guess what? Your search ends here! We're not just any meal delivery service; we're your partners in the journey to a healthier, happier you. Our vegan meal delivery is here to make your life easier, tastier, and a whole lot healthier.
Our Vegan Meals are a Flavor Explosion!
We get it, the vegan diet can sometimes feel like a tough puzzle to solve. But our vegan meals are crafted to fit perfectly into your life. Imagine biting into a meal that's not only good for your body but also dances on your taste buds – that's what we offer. Our meals are packed with variety, so you can say goodbye to the bland and hello to the grand!
Prepared Meals, Fresh from the Firehouse to Your House
Our prepared meals are just like home cooking – if your home was a firehouse and your family were world-class chefs! We believe in the power of a vegan meal plan that's as delicious as it is nutritious. And the best part? No need to worry about shopping or chopping. We do all the heavy lifting so you can sit back and enjoy.
What's on the Menu?
Plant-Based Delights for Every Palate
Whether you're all-in on the plant based diet or just dipping your toes in the vegan waters, our vegan meal prep is designed to delight. From the heartiest eaters to the pickiest nibblers, our menu has something for everyone. And for our friends with a gluten-free preference, you're in for a treat because many of our options are gluten free too!
A Vegan Diet that's Big on Variety
Tired of the same old vegan diets? We've got you covered. Our vegan delivery options are as varied as they are delicious. We're talking about fresh, innovative meals that will keep you coming back for more. And we're not just talking about salads – our chefs whip up everything from zesty pastas to hearty stews, all 100% vegan and 100% yum.
Top-Rated Vegan Meal Delivery Services
Why Fire Dept. Meals Rocks the Vegan Meal Scene
More Than Just a Meal Delivery Service
We're not just a meal delivery service; we're a family. And we take care of our family by providing the best vegan meal delivery out there. Our meals are like a hug in a box, prepared with care and delivered with pride. It's the Fire Dept. Meals promise – to serve you food that's as good for the earth as it is for you.
Ready to Join the Vegan Meal Revolution?
So, are you ready to jump on the vegan bandwagon with the tastiest meal kits in town? Head over to our delivery menu page and order now! Trust us, your body – and your taste buds – will thank you. With Fire Dept. Meals, you're not just eating food; you're enjoying a lifestyle that's all about wellness, flavor, and community. Let's eat well and live well, together!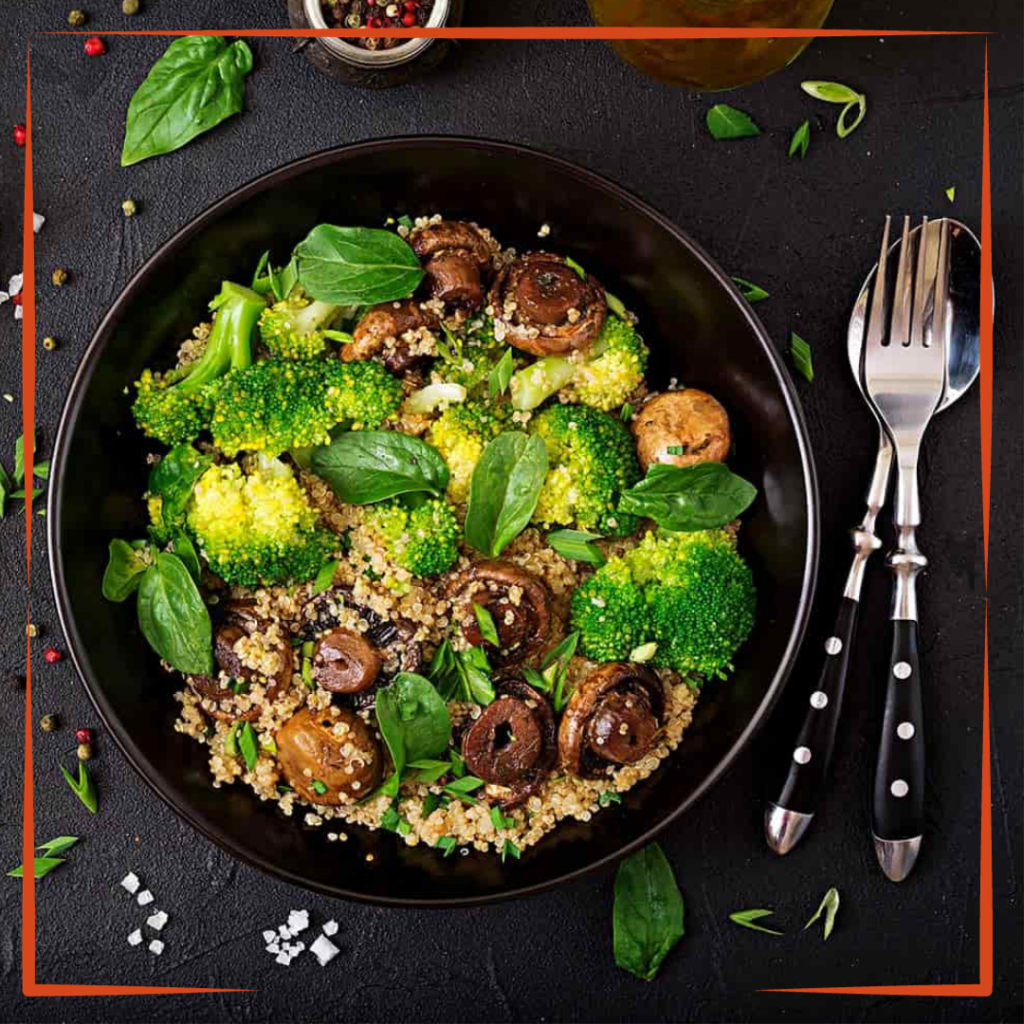 Don't Wait, Your Vegan Meal Adventure Awaits!
Make the Smart Choice Today
Why wait for tomorrow when you can take a bite of the future today? Our vegan meal plan is your ticket to a healthier, happier you. Don't let another day pass by – join the Fire Dept. Meals family now and experience the best vegan meal prep delivery service you've ever had. Your journey to a vibrant vegan lifestyle is just a click away. Order now and let's make mealtime the highlight of your day!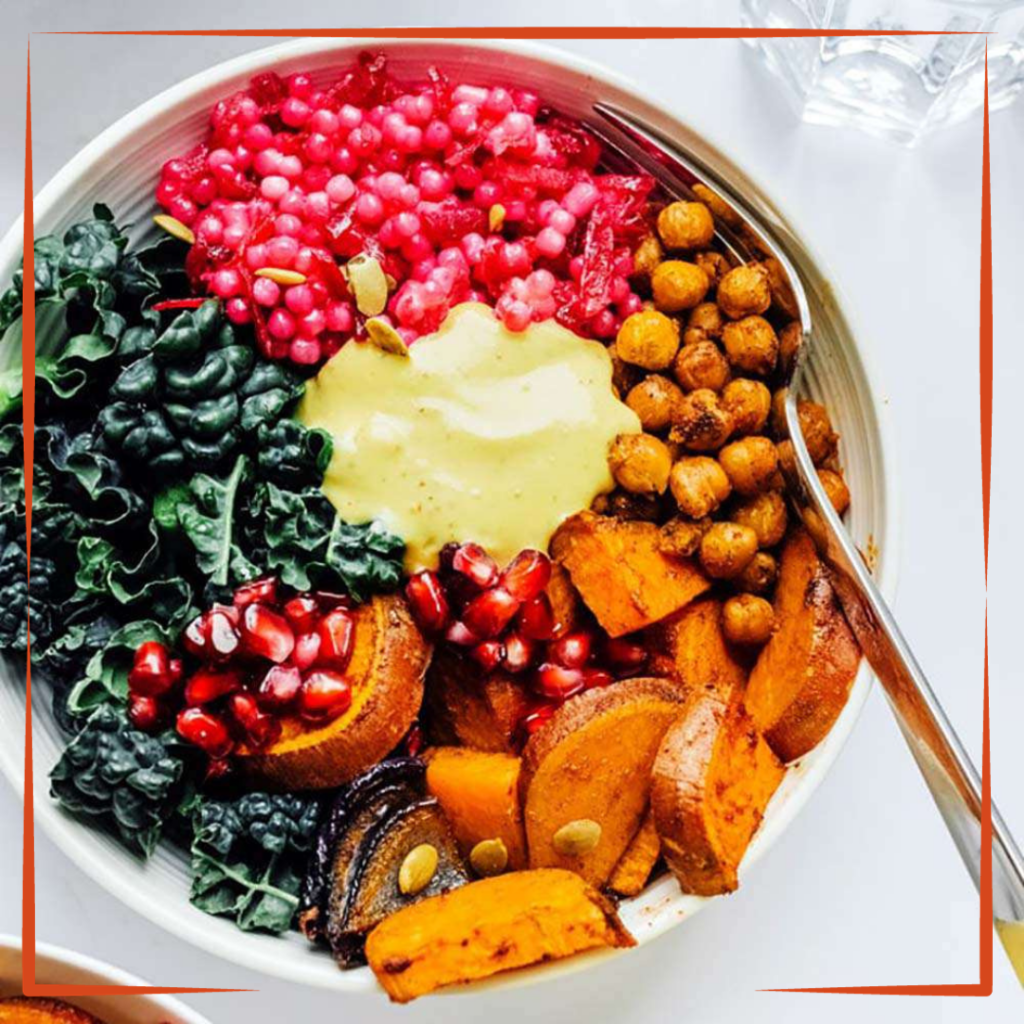 Frequently Asked Questions
What is vegan meal delivery?
Vegan meal delivery is a service that brings vegan meals right to your doorstep. These meals are free from animal products and are designed to provide a balanced vegan diet.
How does the vegan meal delivery service work?
You simply visit our delivery menu page, choose your delicious vegan meals for the week, and place your order. We prepare your meals fresh and deliver them to you, ready to heat and eat.
Are all your vegan meals gluten-free?
Many of our vegan meals are gluten-free, but not all. Please check the meal descriptions on our delivery menu page for gluten-free options.
Can I order vegan meals if I have dietary restrictions?
Absolutely! We take dietary restrictions very seriously. While we have a variety of meals that cater to different needs, we encourage you to read the ingredients for each meal or contact us directly to discuss your specific requirements.
How are the vegan meals prepared?
Our vegan meals are prepared by experienced chefs who are passionate about creating flavorful and nutritious meals. We use fresh, high-quality ingredients to ensure you're getting the best.
Is there a subscription required for vegan meal delivery?
No subscription is necessary! You can order as often or as little as you like. We're here to fit into your schedule, not the other way around.
How is the food packaged for delivery?
Our meals are packaged in environmentally friendly containers that are approved by earth911.com. We ensure that your food stays fresh during transit and that our packaging has a minimal environmental impact.
What if I'm not home for my vegan meal delivery?
We use cold-pack shipping to keep your meals fresh until you're able to receive them. However, we recommend that you provide a delivery time that works best for you.
How can I order my vegan meal delivery?
Ready for some plant-based deliciousness? Visit our delivery menu page to view our selection and place your order today. It's that simple to enjoy healthy, home-cooked vegan meals!